Stormtrooper-themed Dodge Chargers to invade Crossville, Tennessee?
Is the Force strong in your Crossville TN family? It just might be if you have a Dodge Charger or two parked in the driveway!
The classic American automaker teamed up with Mattel and Uber to offer rides to New York City passengers in ei
ght Dodge Chargers dressed up as Star Wars Stormtroopers from the upcoming film,
Star Wars: The Force Awakens.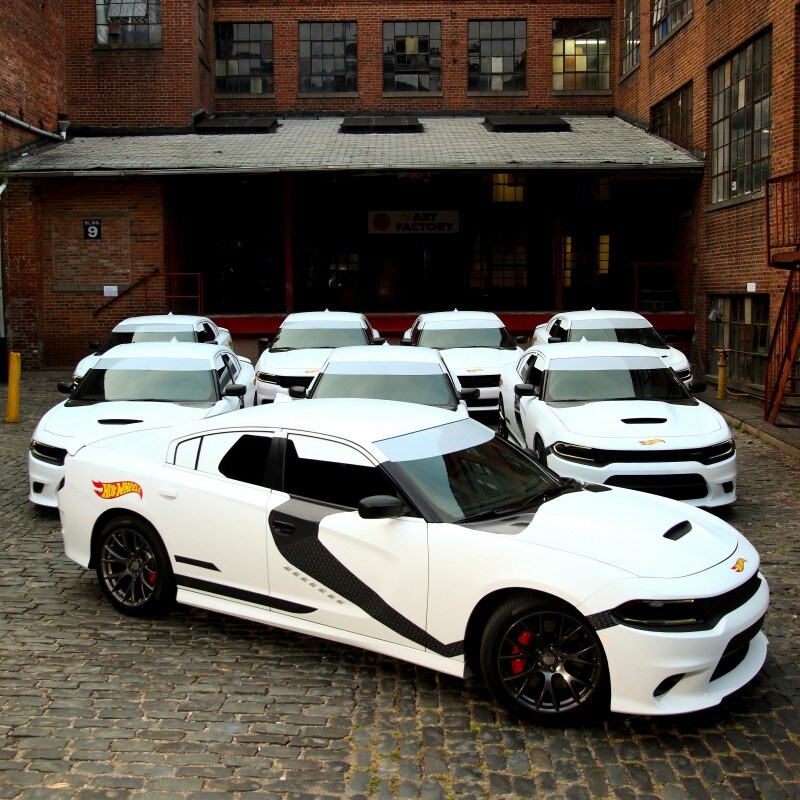 The Hotwheels promotion was part of "Force Friday," which marked the official release of
Star Wars: The Force Awakens toys, collectibles, gadgets, and more.
Hot Wheel officials said they picked the Charger because "Dodge Charger embodies the look and feel of the Hot Wheels Stormtrooper diecast car and is sure to turn heads when traversing on the streets of NYC on Force Friday."
Not only did riders get free rides for trips under 30 minutes, but they also received an official Star Wars: The Force Awakens Hot Wheels diecast car.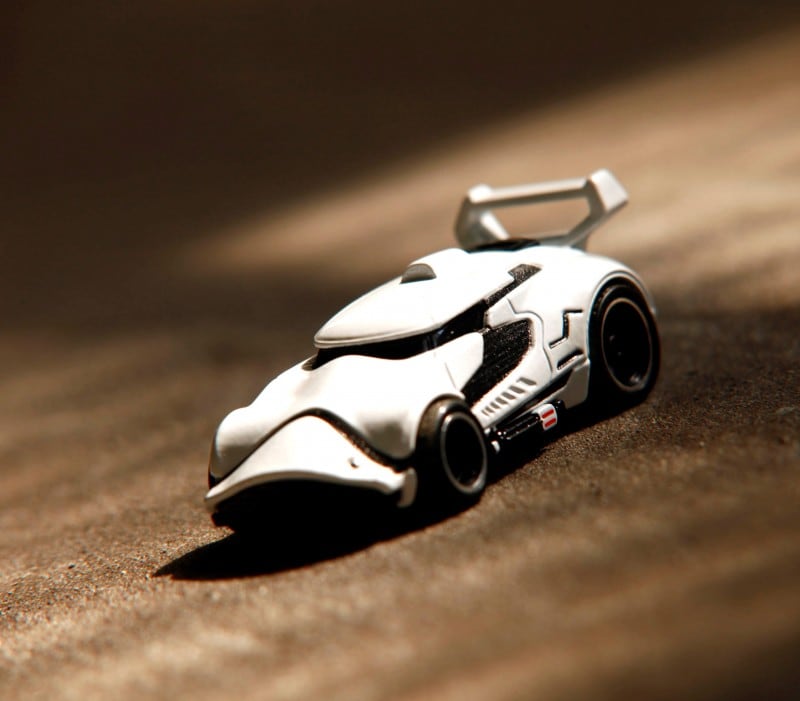 The Force is with Dodge
How excited are you for the release of Star Wars: The Force Awakens?
Let us know in the comments section below!