Chrysler executives have more than a few reasons to be excited about the latest 300S model, but chief among them is that the average buyer is just 48 years old, versus 61 for the full-size sedan category, and that the 300S comprises 40-45% of all 300 sales.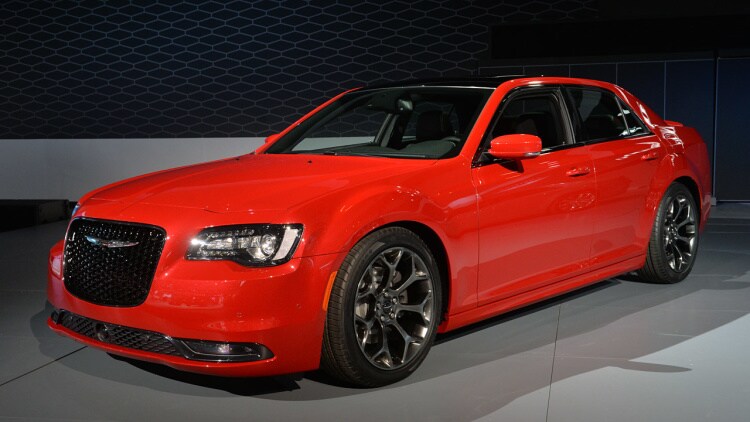 The 300S is a more balanced and luxurious rendition of the 300, featuring the 300-horsepower Pentastar V-6 or 363-horsepower Hemi V-8. Instead of showy chrome that the 300C was known for, the 300S sports 20-inch "Hyper black" wheels.
Al Gardner, CEO of the Chrysler brand, wants to recapture consumers who owned 300s a decade ago, when the model was what everyone in the auto industry was talking about and was considered a luxury car by buyers.
Rental car centers are just one of the ways Chrysler plans to expose more potential buyers to the 300S. Chrysler will seed rental fleets with the more upscale 300S and 300C models, instead of the standard 300 as had been previously done. The hope is that renters will see the car at its best and may want to own one.