New 2017 Jeep Crossover SUV coming soon to Crossville, Tennessee
Jeep lovers at East Tennessee Dodge will have another option to choose from next year when Jeep introduces a new crossover SUV that will replace both the Jeep Compass and Patriot.
"There will be very significant differences between Compass and Patriot and the next generation across everything -- styling, technology, interior accommodations," said Jeep CEO Mike Manley.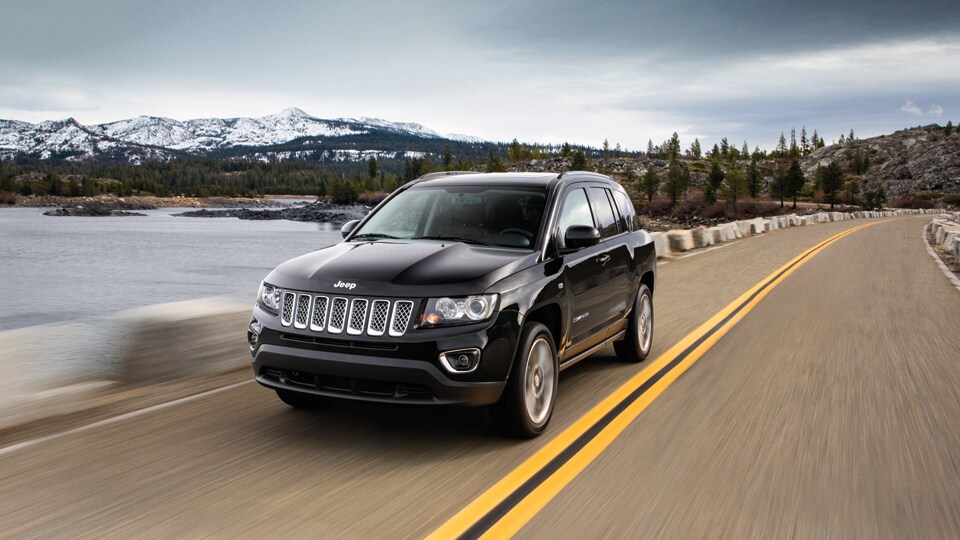 The yet-to-be-named new crossover SUV's dimensions will be comparable to the current Compass and Patriot, not to smaller Renegade with which it will share similar front-drive platforms.
Approximately 22-percent of all Jeeps sold in 2014 were either the Compass or Patriot, making both crossover SUVS very successful for the Jeep brand.
Part of the reasoning behind Jeep's decision to offer one model instead of two is that the Compass and Patriot are basically indistinguishable under the sheet metal, despite their dissimilar outwards appearances.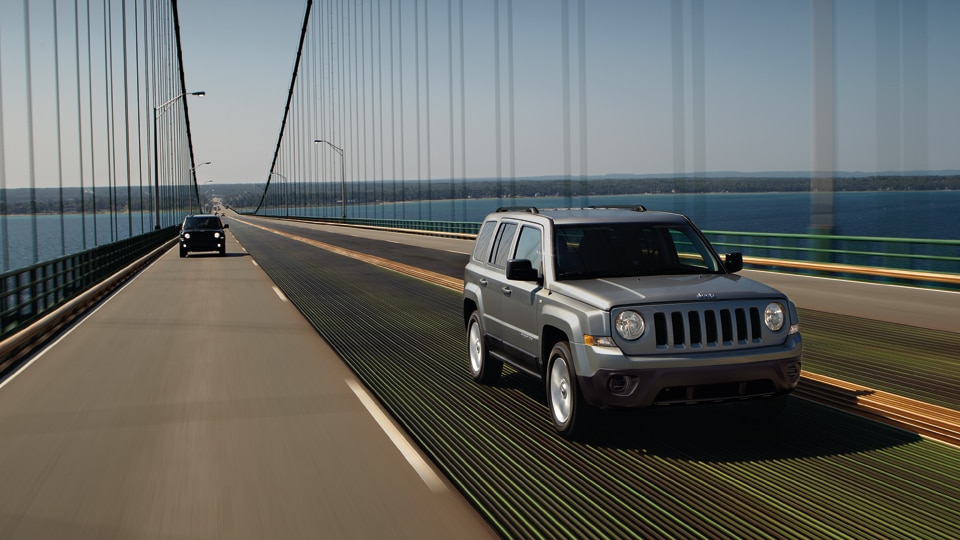 The new 2017 crossover SUV will fit between the Cherokee compact crossover and the Renegade subcompact crossover in Jeep's lineup. "It's literally halfway between the two," said Manley. "It's well-positioned from a size point of view between the two vehicles."